We build software, tools and apps in .NET for users and developers, utilizing the newest, future-proof techniques for ultimate efficiency. Topulus Software Services has a track record for thirty years. On this website you'll discover what we offer, and most important: how we (can help you) create reliable, user-friendly software. No nonsense. No worries.
Custom Software
You're looking for a fitting software package that will help you with your work, but the existing software you run into is never quite what you're looking for. In this case, custom software might just be the best option for you: we'll specifically build a software package based on your wishes that aligns with your needs and does exactly what you need it to do. And we can promise you it will include an intuitive, easy user interface.
How does that work? You understand your profession. You know what you want. And we have thirty years of experience in collaborative problem-solving. Together, we can craft excellent results.
Prior to the build of your software, we put our heads together to write down what the software must be able to do, and agree on a price. No misunderstandings.
Affordable? Definitely! Our experience, the use of efficient tools and the smart reuse of pieces of code help make competitive prices possible.
Aside from web apps – that work in every browser, e.g. Windows, iMacs, Linux, etc. – we build native apps for iOS, Android and Windows. You get the final say, and we'll work accordingly.
Find various examples on the page 'Projects and Portfolio'.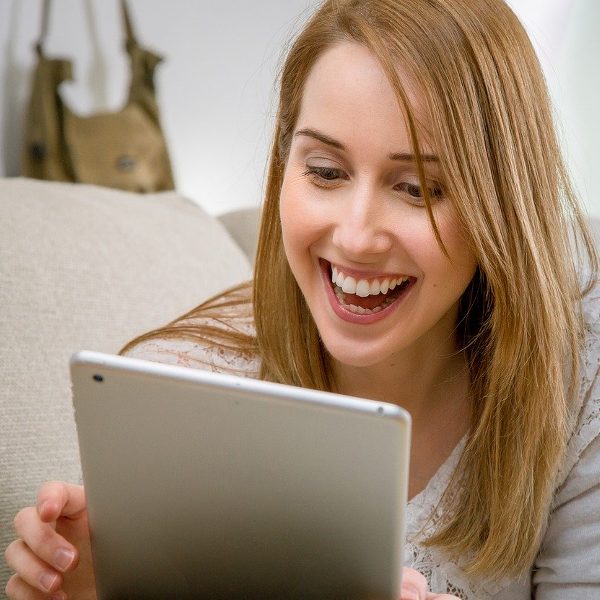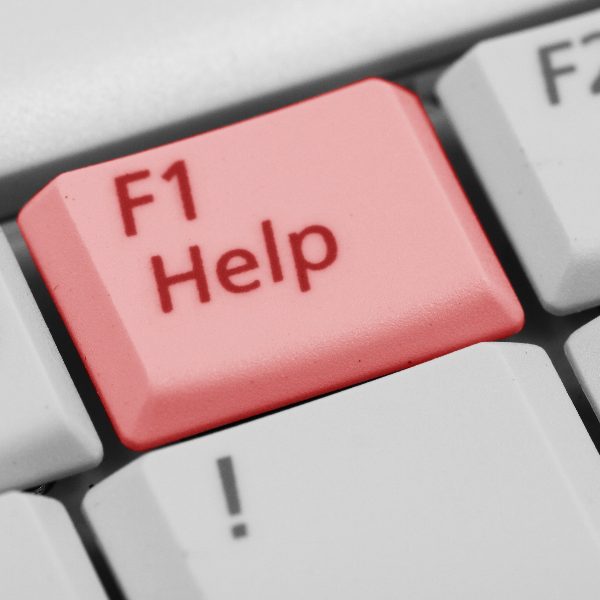 Support for .NET developers
You're familiar with .NET, but you have no experience with the build of native apps. We're able to help you with the first draft of a native app with an iOS and an Android-version, with a .NET-code overlap of 95% between the two, and all its benefits. That is, if you have a well-built base. It's incredibly important that you have this, so you can continue on your own afterwards. You can build with .NET, after all, and that's sufficient. When you find yourself in need of help, you can call us and we'll be on your service for an hour, or a day – whichever is necessary, whichever you prefer. We're flexible to fit your wishes. The premise is that you'll be able to continue on with your .NET-knowledge after we collaborate on that first draft, so that you'll have everything you need to build your iOS / Android app independently.
Learn more about this, and about our tools for .Net, Blazor and Xamarin we have developed and which can save you a lot of time and work.
Standard Software
Our most successful standard software package is TopRooster, which is mainly, but not exclusively used for planning and scheduling volunteers.
We wouldn't be surprised if you're also a fan of no-nonsense software, the kind that does what it's supposed to – efficiently, effectively and safely – with intuitive user interface, so even less experienced users will be satisfied.
We ensure a large frame of availability of the software on offer: we host, maintain and secure our systems in a continuous process.
We value our users: we regularly build in extra functions at the request of our customers. This results in our standard software never being quite 'finished' and opens up the possibility of customization. We prioritize flexibility and customer satisfaction.
Learn more about how we offer our standard product TopRooster on the page 'Projects and Portfolio'.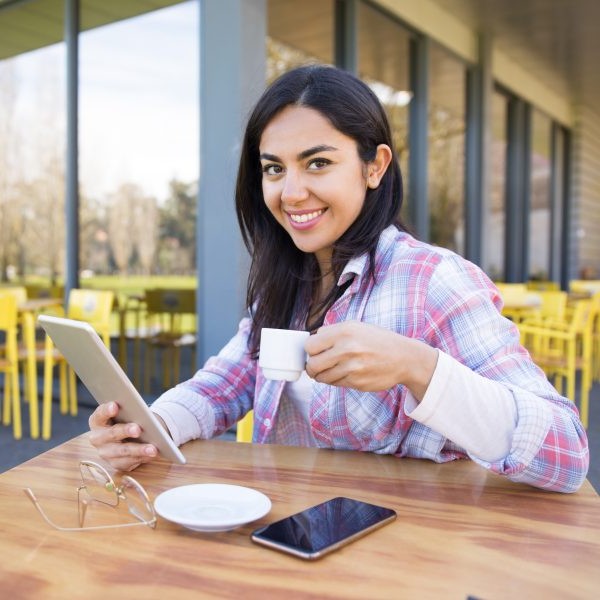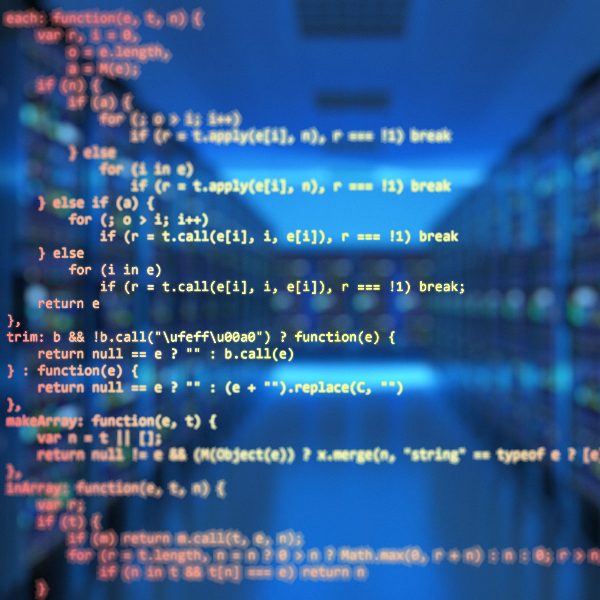 Technology
We'd love to explain which modern programming languages and techniques we use.
But what might be more important for you is our use of the right tools, something that shouldn't be underestimated. It might look like something from which the importance merely lies 'behind the scenes', but if your developers don't select the right tools, it'll result in an unnecessarily high price for you. Be aware of that risk. Why it exists and how to handle the risk, and more, you'll be able to read in this blog: